Business enablers with IT services domain expertise
Business model based on eliminating the need for companies to use manual processes.
Customer-centric approach providing web services
About Us
Emporos Services is an Information Technology Company incorporated under the laws of the Federal Republic of Nigeria, identified with BN 2498843 .We are team of talanted designers making mobile and web applications. We are a fast growing professional services company made up of a team of seasoned experts with over 25 years of cumulative experience
Customer service and satisfaction is imporant to us because we are very focused on keeping our existing and new customers happy.
The quality we provide is one of the best in the market. We try to keep things simple and inline with our customers branding. The UI/UX, Functionality and Security of our customers applications are topnotch.
We do not compromise on integrity. We do not short change our customers. We keep to our word.
Services
Listed below are services we render to our customers
Need our Service?
Our business and personal principles reflect the highest standards of ethics, professionalism and discipline. This underpins our methodology for enabling the businesses of our prestigious customer base
Email Us Today
Our Skills
Our developers are skilled in various languages, like HTML, CSS, Javascript, Java, Python, React, ASp.Net, MVC and lots more
Facts
We will like to show transperency to you on our number of clients and amount of hours we've spent on their projects.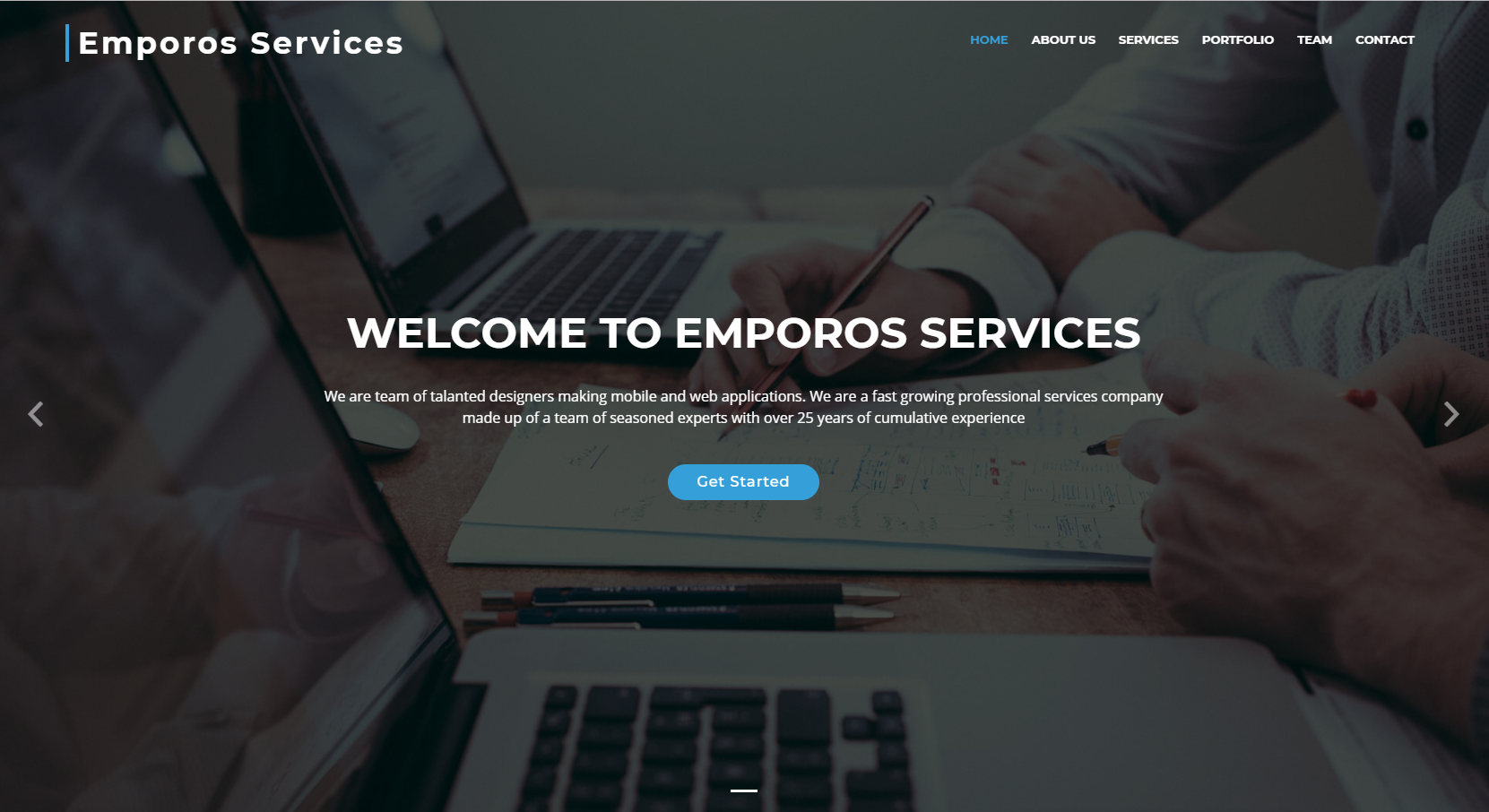 Team
Meet the core team members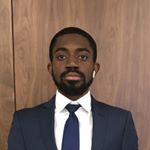 Yusuf Abdulkadir
Chief Executive Officer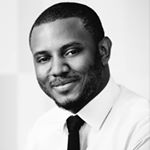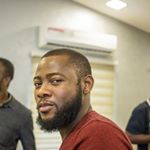 Mustapha Garba
Senior Developer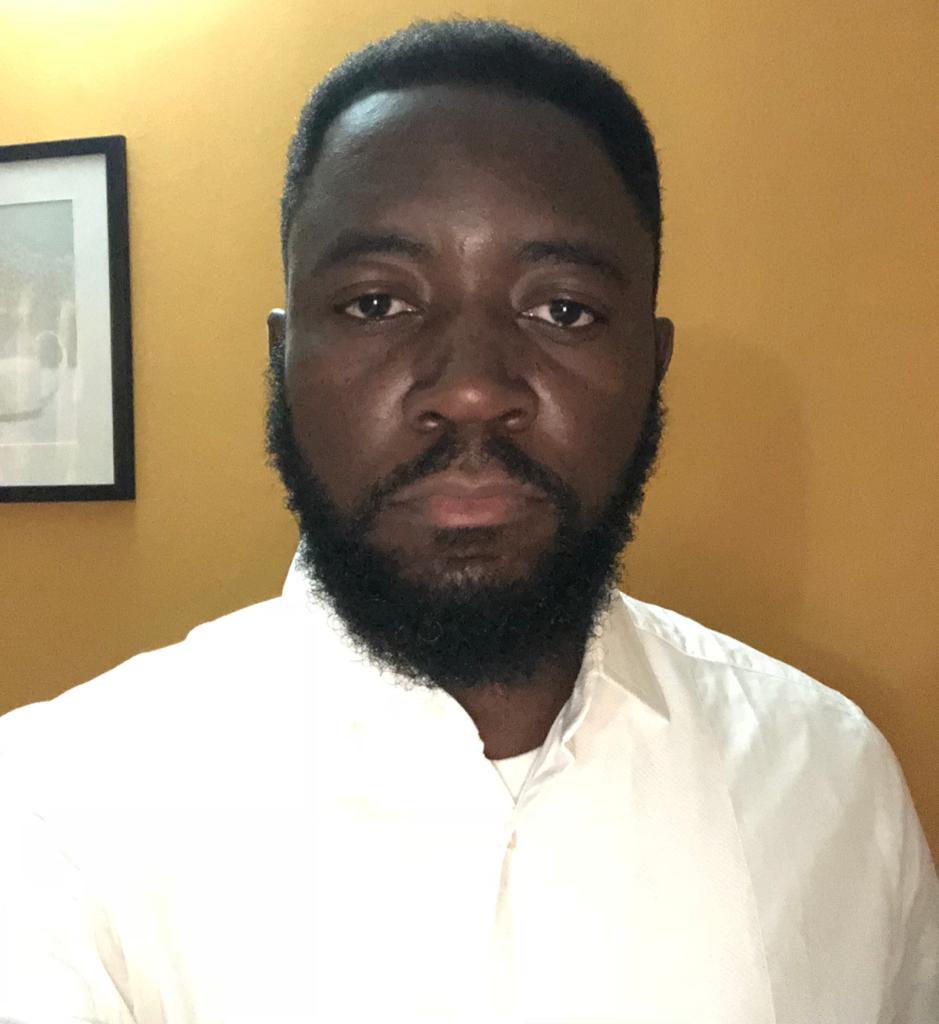 Abdulkadir Abdulkadir
Senior Developer

Yusuf Oguntola
Senior Developer
Contact Us
We can be reached on any of the channels below
Address
Plot 165 Cadastral Zone, Life Camp Extension, Abuja